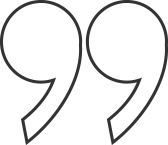 I love that my entire family serves in The Story. We look forward to it every year.

"Amazing. Something I would expect to see in a theater in San Francisco."

The art, the music, the narration, the talented volunteers - all incredible. I look forward to bringing more people next year.

This was a profound way to hear and see the story of Jesus.